Our Upcoming Events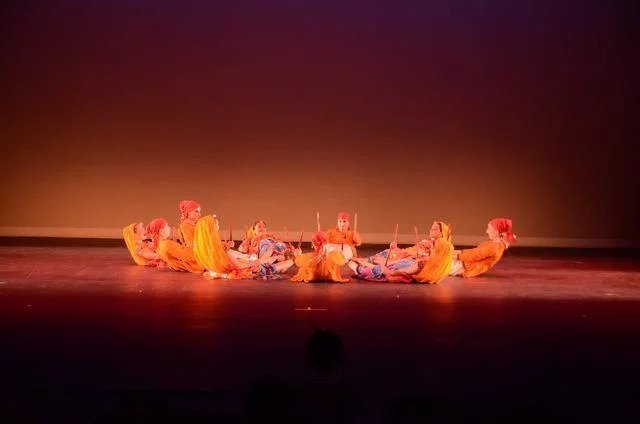 Our Past Events
Aug 2015
Latha Venkatesh: Ranga Pravesham
May 2015
Colors of India: A Folk Extravaganza
Nov 2014
Gurukul Dance Company presenting Quest of the Godhead and Colors Of India
Faith West, 1920 Northwestern Avenue, West Lafayette, IN
Nov 2014
Special Presentation at K-State University, Manhattan KS
Sep 2014
Kuchipudi Master Class at KU Lawrence by Samarpita Bajpai
This was a part of 'Approach To World Dance' curriculum where Samarpita did a class in Kuchipudi.
This is in KU Lawrence.
Sep 2014
Kuchipudi Rangapravesham of Manjula Panthagani and Gunjan Gaur
Shawnee Mission East High SchoolShawnee, KS
Sep 2014
Gurukul Dance Company presenting Elements and Colors of India
Ames City Auditorium, 515 Clark Avenue, Ames, IA
Aug 2013
Gurukul performs at 'Erasing Borders' dance festival in New York City, August 15th.
http://www.iaac.us/IAAC_dance_fest2013/index.htm
Aug 2013
Gurukul performs National Premiere of ELEMENTS in Kansas City
Carlsen Center, Johnson County Community College, Overland Park KS
Sep 2012
Sunday Renaissance Festival, Bonner Springs.
June 30 2012
National Premier of 'Quest of the Godhead' and 'Colors of India'
Carlsen Center, Polsky Theatre, Overland Park KS